EXPLORE
FINALLY HERE !
We've talked about it for ages and finally it is here. The Challenger RP2040 NFC board. A fully integrated solution for creating entry passage systems or intricate security systems…..
With an on board PN7150 NFC controller and a simple connection system for the NFC antenna/coil it has never been easier to create fun security system.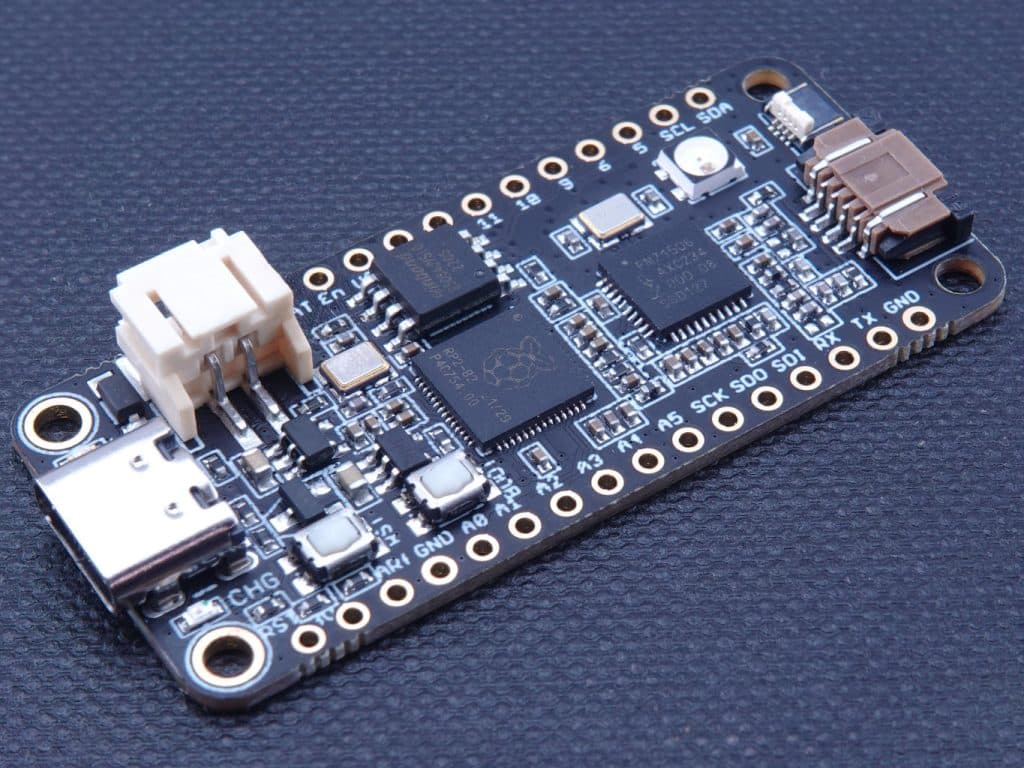 Up to 15% off when buying a display with your Challenger board !
Check out our new Challenger NB series.
Brilliant display modules that makes your project stick out!
New Products
Challenger RP2040 LTE MkII
Challenger RP2040 LTE MkII
The Challenger 2040 LTE is an Arduino/Micropython compatible Adafruit Feather format micro controller board based on the Raspberry Pico chip.
The new MkII version has an improved power supply section that reduces power consumption and allows the board to run at a lower battery voltage than before. Which in the end leads to longer battery operating ti…
Handpicked Products
---